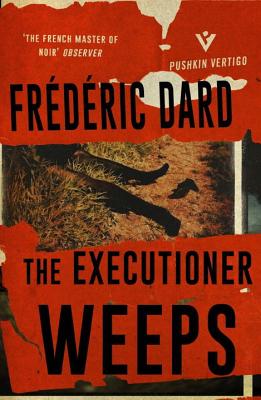 The Executioner Weeps (Paperback)
Pushkin Vertigo, 9781782272564, 192pp.
Publication Date: April 18, 2017
Description
On a quiet mountain road near Barcelona, a woman steps out in front of a car. When the driver, a well-known artist, stops to some to her aid, he finds she is alive, but without any memory of who she is or where she has come from. As he tries to help her remember her past, the artist finds himself falling in love, but as secrets from the woman's forgotten life start to come to light, he finds his new romance turning into a nightmare...
About the Author
Frederic Dard (1921-2000) was one of the best known and loved French crime writers of the twentieth century. Enormously prolific, he wrote more than three hundred thrillers, suspense stories, plays and screenplays, under a variety of noms de plume, throughout his long and illustrious career, which also saw him win the 1957 Grand prix de litterature policiere for The Executioner Cries.
Advertisement