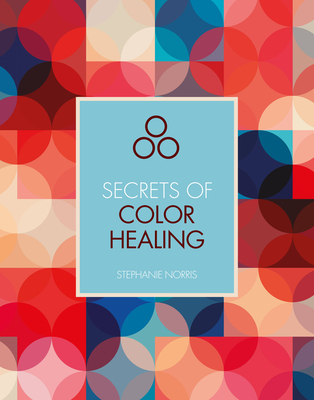 Secrets of Color Healing (Paperback)
Ivy Press, 9781782406112, 224pp.
Publication Date: March 1, 2018
Other Editions of This Title:
Paperback (8/1/2006)
* Individual store prices may vary.
Description
The power of color to energise, soothe, and heal has been recognised for thousands of years; this accessible and highly visual introduction will be your guide as you embark on your own color-healing journey. Secrets of Color Healing provides a comprehensive explanation of the theories behind the effects of color on the human body, discussing each color in detail and exploring how the therapy works in practice. From advice on practicing color healing at home, including visualisation, to light therapy and nutritional color therapy, this accessible guide will teach you all about the power of color and how it can be harnessed to balance your environment, body, and spirit.
About the Author
Stephanie Norris trained at the BBC as a producer and writer and worked in independent television and radio. In 1985 her life took a different path and she began studying astrology. This led to a training in psychic development and an ongoing research interest in colour healing.