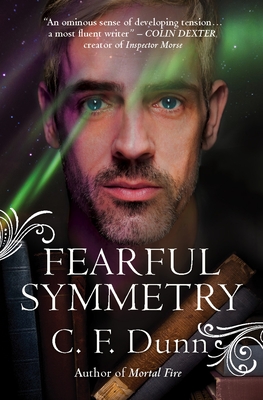 Fearful Symmetry (The Secret of the Journal) (Paperback)
Lion Fiction, 9781782641988, 368pp.
Publication Date: August 10, 2016
* Individual store prices may vary.
Description
'Run, Rosie, run!' I cried, gasping for breath, as my daughter spun around and dashed towards the steps. From the perimeter fence behind us, strong, thin beams of light jerked wildly as black-coated figures climbed over and advanced at a steady run, spreading out like spiders on a web.' How can Emma and Matthew escape when the past is only one step behind them and the enemy unknown? When history catches up and past and present collide, where will there be left to hide in the future Fearful Symmetry is the thrilling conclusion to The Secret of the Journal series.
About the Author
Studying history at university, Claire Dunn then followed a vocational route and, with her husband, founded a specialist school dedicated to the needs of children with Dyslexia, Autism and related language difficulties. Returning to her roots to incorporate elements of history into her stories of romance, mystery and suspense, Claire began writing Mortal Fire - the first in five book 'The Secret Of The Journal' series - in 2009, winning Gold in the ForeWord Book Of The Year Awards, 2012. She now divides her time between running the school in Kent and writing in Cornwall.
or
Not Currently Available for Direct Purchase