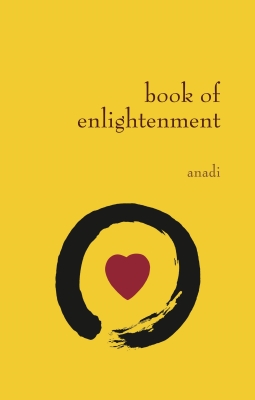 Book of Enlightenment (Paperback)
Mantra Books, 9781782796671, 312pp.
Publication Date: September 26, 2014
* Individual store prices may vary.
Description
A unique manual of spiritual insight and revelation which takes the reader beyond accepted boundaries of non-duality and enlightenment. Book of Enlightenment is a revolutionary compendium of spiritual knowledge addressed to those commencing their inner journey, as well as those who have already reached higher levels of spiritual realization. The purpose of this book is to reveal the multidimensional evolution of human potential. It is a book of spiritual guidance directed to uncompromising seekers of truth. Anadi presents a living teaching which continues to evolve, with a wealth of material available that expands further on the foundations laid here.
About the Author
Anadi's life has been dedicated to the completion of his spiritual path, including in-depth studies of Advaita in India and Zen Buddhism in Korea and Japan. Based on his own personal struggle, evolution and exploration of the inner realm, he has created a unique system of teaching which presents an entirely new vision of human enlightenment beyond past and accepted traditions. Anadi gives meditation retreats regularly in India and Europe.
or
Not Currently Available for Direct Purchase