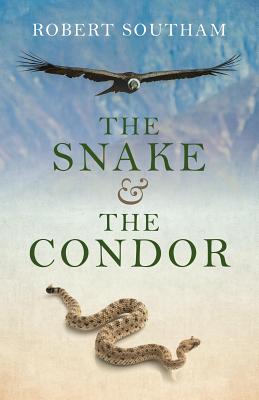 The Snake and the Condor (Paperback)
Roundfire Books, 9781782797319, 482pp.
Publication Date: June 26, 2015
* Individual store prices may vary.
Description
Santiago, Chile, at the height of Pinochet's reign of terror in the late twentieth century. Julieta, the Juliet of this 'Romeo and Juliet' story and the daughter of a senior government official, is to be married to the army officer of her father's choice. She attempts to escape with the boy she loves to the Peruvian Andes, but her father's tentacles reach across South America and even as far as England. The young lovers are caught up in a series of gripping adventures and narrow escapes. They are helped by a courageous priest, whose mission is to save opponents of Pinochet from the prisons, torture chambers and executions of the military regime. The Snake and the Condor is more than a retelling of one of the great love stories of world literature. It also studies the cruel effects of colonization, forced conversion and economic exploitation on non-European civilizations. It evokes the fear, suspicion and uncertainty on which tyranny and dictatorship thrive.
About the Author
Robert Southam graduated from Oxford and has since worked as an actor, director, university teacher and film-maker in England and on the Continent. The Snake and the Condor is his second novel.
or
Not Currently Available for Direct Purchase