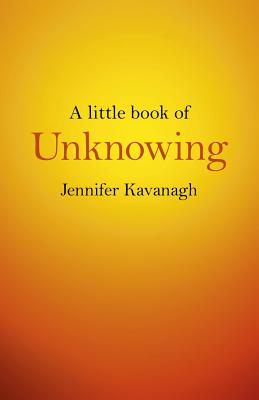 A Little Book of Unknowing
Paperback

* Individual store prices may vary.
Description
What if the facts on which we base our lives are shown to be unreliable? What if our expectations are confounded? What if we let go of those assumptions and expectations? What if we let go of our familiar, habitual ways of thinking? What if we let go of the very need to know? Unknowing is at the centre of spiritual life. It is only by creating a space in which anything can happen that we allow God to speak; only by stepping back that we allow space for that unpredictable Spirit that brings us gifts beyond any of our imaginings... God dwells only where man steps back to give him room.
Christian Alternative, 9781782798088, 73pp.
Publication Date: March 27, 2015
About the Author
Jennifer Kavanagh gave up her career as a literary agent to work in the community. She is a microcredit practitioner, facilitates conflict resolution workshops and is active in the Quaker community. She has published six books of non-fiction. In 2015 John Hunt will publish A Little Book of Unknowing, and her first novel The Emancipation of B.
or
Not Currently Available for Direct Purchase