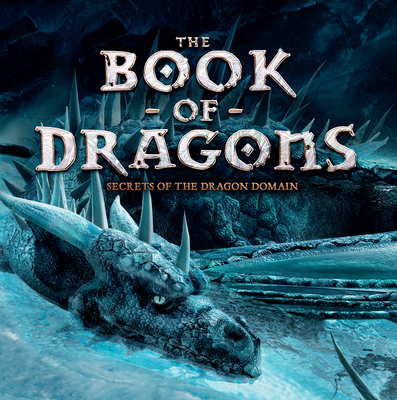 The Book of Dragons (Paperback)
Secrets of the Dragon Domain
Carlton Kids, 9781783124008, 72pp.
Publication Date: May 7, 2019
* Individual store prices may vary.
Description
This gorgeous book, with glorious CGI art, brings mighty and ancient dragons to life.

So few have seen a dragon--and yet we all know of this elusive and mythic creature. But this magnificent folio is the next-best thing to meeting a real one. Rich in legend and lore, it transports readers to the heart of the dragon world, offering dramatic details of dragon anatomy, rare dragon memorabilia, precious dragon secrets, and stunning images of different species. So enter the dragon lair . . . if you dare.

Reissue of Secrets of the Dragonworld in smaller format.
About the Author
Stella Caldwell studied English Literature at the University of Edinburgh, and worked in book publishing as an editor--including of the number-one New York Times bestseller, Pirates. The children's books she has written include Beastworld, The Gloriumptious Worlds of Roald Dahl, and Explore 360: The Tomb of Tutankhamun.