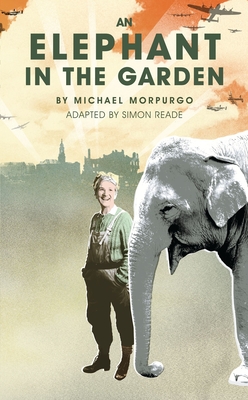 An Elephant in the Garden (Oberon Modern Plays)
Paperback

* Individual store prices may vary.
Other Editions of This Title:
Paperback (10/8/2013)
Winter 2012 Kids' Next List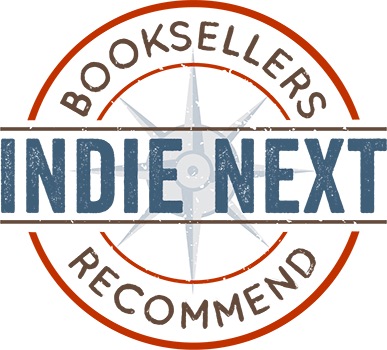 "Confined to her nursing home bed, 82-year-old Lizzie tells an outrageous but true story to Karl and his mother. While awaiting the return of Papi from World War II, 16-year-old Lizzie, her young brother, Karli, and her mother make their garden home to a four-year-old orphaned elephant from the zoo. Dresden, Germany, is sure to be bombed, and the zoo will be forced to kill the larger animals that may pose a threat to the city. Marlene, the adored elephant, breaks loose, beginning a chase that leads them away from Dresden and saves them from warfare. Lizzie's story is laced with details that bring history to life."
— Jane Morck, Third Place Books, Lake Forest Park, WA
View the List
Description
An Elephant in the Garden is Simon Reade's new adaptation of Michael Morpurgo's best-selling children's novel.
1945. Dresden, Germany. Lizzie, her mother - and an elephant from the zoo, flee the Allied fire-bombing in the end-game of the Second World War. Escaping the Allies' advance from the West - and also the advancing Russian armies from the East - this extraordinary trio of refugees meet: a downed RAF officer, cowering in a barn; a homeless school choir on the run and their Countess saviour, harbouring them from the Nazis; and the mechanised American cavalry, appearing over the horizon. It is Lizzie's story - but Marlene, the elephant, is the heroine. Plodding, obdurate, opportunistic, loadbearing, indestructible, cheering - Marlene embodies the stubbornness of the human will and how it will do everything to survive.
Oberon Books, 9781783191741, 60pp.
Publication Date: July 7, 2015
About the Author
Michael Morpurgo OBE, is an English author, poet, playwright and librettist, best known for his work in children's literature. He was the third Children's Laureate. He has written over 120 books, and has been published in over 25 languages. His children's novel War Horse has been adapted for stage where it became a smash-hit success in the UK, before transferring to Broadway and Toronto. War Horse has also been adapted for screen, directed by Steven Spielberg and released in 2012. Simon Reade has previously adapted Michael Morpurgo's Toro! Toro! and The Mozart Question as well as the phenomenally successful stage version of Private Peaceful, which he has also dramatised for BBC Radio and for feature film. His other plays include Moon Tiger, Twist of Gold, Aladdin and the Enchanted Lamp, Not the End of the World, The Scarecrow and His Servant, The Owl Who Was Afraid of the Dark (all for Bristol Old Vic), Pride and Prejudice (for Theatre Royal Bath Productions), and for the Royal Shakespeare Company Ted Hughes' Tales From Ovid, Salman Rushdie's Midnight's Children and Epitaph for the Official Secrets Act (with Paul Greengrass.) His plays for young people are published by Oberon, as is his book Dear Mr. Shakespeare.