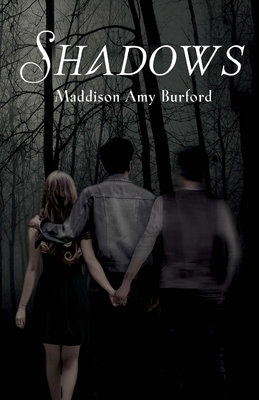 Shadows
Paperback

* Individual store prices may vary.
Description
Having moved from London and her old school, Trixie finds herself starting afresh. New town. New school. That'd be difficult for most of us at the best of times. But when you're someone with unique abilities, like Trixie, it's much harder.

Especially if you don't want to be the weird girl, the one who is able to see and talk to the dead. How do you cope with that and still make friends? Luckily, for the first time in her life, Trixie bags herself a fun group of friends and maybe even a love interest or two (if you can count a ghost).

All seems good until the murders start. At first, seemingly random. Until Trixie begins to see a connection between the murders and an ancient book of spells.

Can she and her friends figure out who is killing these innocent girls?
Vanguard Press, 9781784656539, 236pp.
Publication Date: March 26, 2020