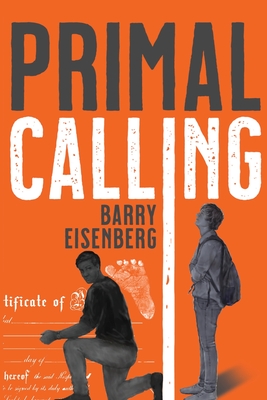 Primal Calling
Paperback

* Individual store prices may vary.
Description
While rummaging through the attic, high school senior, Jack Davies, is surprised to find his never-before-seen birth certificate, revealing a startling bit of information that changes his life. The story his mother told about his birth, he discovers, is revealed to be a lie, shattering long-held beliefs and the trust he had for her. Jack becomes obsessed with discovering the truth, leading him down a dangerous path. Faced with unanswered questions and confounding obstacles at every turn, Jack finds himself deeply enmeshed in an intricate world of national security and international intrigue. Relationships are tested as his every move is tracked by a group of mysterious people. Who are they? Whose side are they on? Who can he trust? And, most importantly, who will he ultimately become?
Cover design by Angel Resto
Vanguard Press, 9781784657307, 326pp.
Publication Date: September 24, 2020