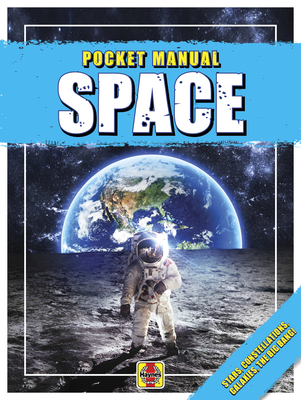 Space (Paperback)
Stars, Constellations, Galaxies, The Big Bang! (Pocket Manual)
Haynes Publishing UK, 9781785216718, 128pp.
Publication Date: October 15, 2019
* Individual store prices may vary.
Description
There are way more than billions of galaxies in space and just trying to imagine the far corners of the universe is an incomprehensible feat for the human brain! This handy pocket-sized book manages to squeeze in a huge amount of intergalactic information, with details of rockets, planets, black holes, space stations, shooting stars and famous astronauts. With amazing photographs and lots of facts and figures, this is a perfect starter guide to the wonders of space.
About the Author
Catherine Barr studied Ecology at Leeds University and trained as a journalist. She worked at Greenpeace International for seven years as a wildlife and forestry campaigner and has a long-running interest in environmental issues. While working as an editor at the Natural History Museum, she researched and wrote two major summer exhibitions: Dinosaurs of the Gobi Desert and Myths and Monsters. She is now a partner in communications company bwa design. She lives on a hill near Hay-on-Wye in Herefordshire with her partner and two daughters.