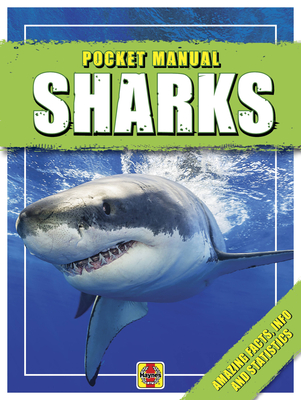 Sharks
Amazing Facts, Info and Statistics (Haynes Pocket Manual)
Paperback

* Individual store prices may vary.
Description
This A-Z directory of sharks features 46 of the most astonishing marine creatures. Packed with information such as weight, size, reproduction, speed, number of teeth, and danger level to humans, the entries also include geographical distribution and beautiful photographs. Featuring the larger sharks, from the most enormous – the whale shark – to the most deadly – the great white, Sharks is packed with amazing statistics and shark facts.
Haynes Publishing UK, 9781785216763, 192pp.
Publication Date: November 26, 2019
About the Author
David G. Thompson is an experienced dive instructor and a qualified marine biologist. His work has taken him around the world and involved him in many aspects of marine conservation. He has a particular passion for sharks and his dream is to dive with Great Whites...without a cage!