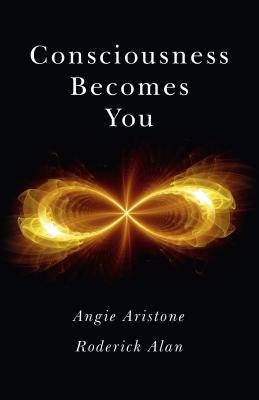 Consciousness Becomes You
Paperback

* Individual store prices may vary.
Description
Imagine for a moment that your consciousness could leave your brain. What could you learn and discover? What could you accomplish if your mind could travel wherever you focused it, to understand anything you desire, directly, from the inside out? How would your relationships improve? What would the world look like if we could all understand one another on such an intimate level? What if you were told that that your consciousness not only can leave your brain, but that it already does, and that we are all immersed in a telepathic experience of the world, though few of us realize it? In Consciousness Becomes You, the authors share personal stories, grounded conversation, and scientific research to explain that part of our minds, the connected mind, is connected to everyone and everything. Beginning with how we already experience this connection in life, the book explores how this connection functions, its uses, and the myriad of ways we all already receive and share telepathic information.
6th Books, 9781785351334, 256pp.
Publication Date: December 9, 2016
About the Author
Angie Aristone is a Conscious Living Coach, Psychic-Medium and Animal Telepath. Angie holds degrees in Anthropology and Visual Arts. Her partner, Rod Alan holds degrees in Chemistry and Biophysics. Married for over 20 years, they have learned first hand what it means to live in telepathic connection with one another and the wider world. They live in London, Canada with their three teenage sons.
or
Not Currently Available for Direct Purchase