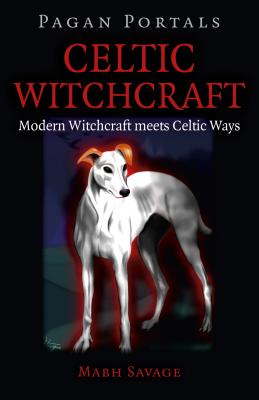 Pagan Portals - Celtic Witchcraft (Paperback)
Modern Witchcraft Meets Celtic Ways
Moon Books, 9781785353147, 104pp.
Publication Date: April 29, 2016
* Individual store prices may vary.
Description
Learn how Celtic legend and mythology can bring magic into your daily life. Walk with the Tuatha De Danann and hear their wisdom on the wind. See colour as a doorway to a magical world. Speak to animals and become one with the turn of the seasons. Including practical exercises that can be performed by witches of all abilities, this book will teach you how your Celtic forebears are still alive, in the sorcery and skill of the magical practitioner.
About the Author
Mabh Savage lives in Yorkshire, England, and was raised by Wiccan parents who had a passion for Celtic history, both mythological and actual. She is now involved with several pagan groups and is exploring her heritage as a way to get closer to the world around her, and understand her ancestors more.