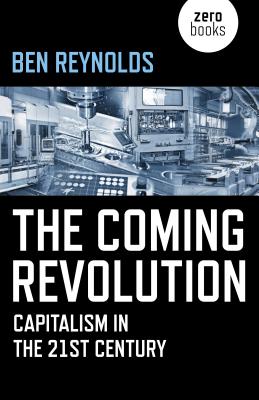 The Coming Revolution (Paperback)
Capitalism in the 21st Century
Zero Books, 9781785357091, 328pp.
Publication Date: June 29, 2018
* Individual store prices may vary.
About the Author
Ben Reynolds is an American author and activist, based in NYC and London. His essays focus on politics, economics, international relations, philosophy, and aesthetics and have featured in ROAR Magazine, CounterPunch, Center for a Stateless Society, China-US Focus, and The Diplomat.