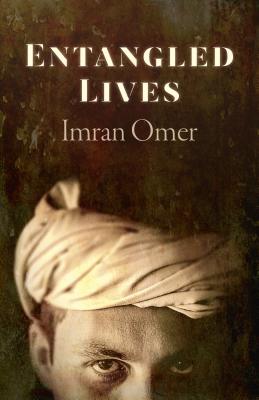 Entangled Lives (Paperback)
Roundfire Books, 9781785357848, 280pp.
Publication Date: July 27, 2018
* Individual store prices may vary.
Description
Raza, a poor orphan trapped in the slums of Pakistan, is sent to a strict madrassah where he meets and falls in love with Perveen. They attempt to flee the city to escape their respective fates but fail. Perveen, pregnant, is sent back to her family, and Raza is sent to Afghanistan to fight as a Taliban solider. American journalist, Rachael Brown, travels to Afghanistan to cover the political unrest. When she meets Raza for a brief interview, she sees for the first time the true face of the Taliban: poor and desperate young men with nowhere else to go. As the war unfolds, their paths cross again, and each must decide what they owe the other.
About the Author
Imran was born in Karachi and studied in Karachi and Chicago. A graduate of the University of Illinois and American College of Education, Imran teaches Art and English as a Second Language (ESL). He has taught in the United States, Oman and Saudi Arabia. He loves teaching but his passion lies in painting and writing. His artwork and some of his articles can be seen at www.imranomerart.com He resides in Homewood, Illinois.