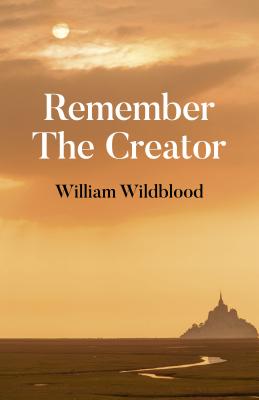 Remember the Creator (Paperback)
The Reality of God
Axis Mundi Books, 9781785359279, 264pp.
Publication Date: April 1, 2019
* Individual store prices may vary.
Description
Remember the Creator is a book about the reality of God and how to become aware of that reality. Starting from personal experience, it moves on to look at the evidence for God's existence and then considers what sort of God he might be. The teachings of Buddhism and Advaita Vedanta are examined but seen as incomplete in the light of the truth that the deepest level of reality must include the personal. Further chapters discuss atheism, morality and suffering, and how these are to be understood from the perspective of a Creator and his purpose in creating, before the conclusion is reached that any true revival of spirituality in the West should be linked to Christ. Finally, we reflect on the modern world and ask what humanity needs to do to throw off the strong sense of alienation it currently suffers from.
About the Author
William Wildblood was born in London. After a period working as an antiques dealer he left the UK to run a guesthouse in South India, where he stayed for several years. He later ran another guesthouse in France where he was also an occasional guide at the medieval abbey of le Mont Saint-Michel. He returned to England at the end of the 20th century, working for several BBC magazines including seven years as an antiques columnist. William now lives in Epsom, Surrey, UK.