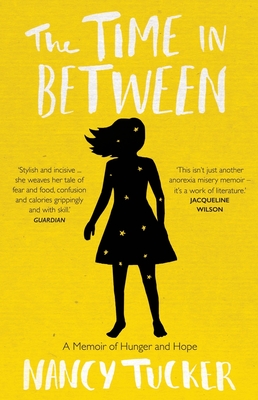 The Time in Between
A Memoir of Hunger and Hope
Paperback

* Individual store prices may vary.
Other Editions of This Title:
Paperback (5/10/2016)
Description
When Nancy Tucker was eight years old, her class had to write about what they wanted in life. She thought, and thought, and then, though she didn't know why, she wrote: 'I want to be thin.' Over the next twelve years, she developed anorexia nervosa, was hospitalized, and finally swung the other way towards bulimia nervosa. She left school, rejoined school; went in and out of therapy; ebbed in and out of life. From the bleak reality of a body breaking down to the electric mental highs of starvation, hers has been a life held in thrall by food. Told with remarkable insight, dark humor and acute intelligence, The Time In Between is a profound, important window into the workings of an unquiet mind - a Wasted for the 21st century.
Icon Books, 9781785780417, 368pp.
Publication Date: February 14, 2017
About the Author
Nancy Tucker is a 21-year-old author and nanny. She suffered from both anorexia and bulimia nervosa throughout her teens, but is now on the road to recovery and began a degree at Oxford University to study Experimental Psychology in 2015. She lives in Oxford and London.