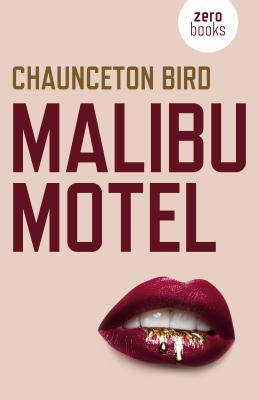 Malibu Motel (Paperback)
Zero Books, 9781789041729, 416pp.
Publication Date: July 24, 2019
* Individual store prices may vary.
Description
Based on the incredible true story of a hapless lottery winner, Malibu Motel is a raw, timeless novel exploring the undercurrents of capitalism. Caish Calloway is struggling to maintain a stake in the land of limitless privilege. Blinded by pride and fueled by greed, Caish is slave to the wiles of a moneyed mind, as only one who has tasted wealth's powerful fruit can be.
About the Author
Chaunceton Bird is an attorney and author, interested in examining the lives of those left in the wake of capitalism. While in law school, Bird published an award winning academic article and won several awards for exceptional writing. Following graduation, he clerked for the Utah Supreme Court, entered into private practice, and began writing. He lives in Salt Lake City, Utah, USA.