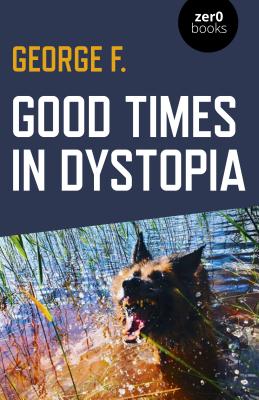 Good Times in Dystopia (Paperback)
Zero Books, 9781789041903, 216pp.
Publication Date: January 1, 2020
* Individual store prices may vary.
Description
London drowns in sewage and Europe burns. In this creative nonfiction, George F. falls in with a band of chaos punks who drink, fight and struggle for shelter when the world ends. From mass demonstrations in Paris, the rotten squats of Shoreditch, and the lawless forests of the borderlands, to carnival riots in the autonomous zones of Berlin they battle fascists, dodge arrest and wrestle with the greatest struggle of all: sobriety.
About the Author
George F. is a writer, performance poet and natural farmer who has travelled extensively across Europe and Asia working with socially excluded groups ranging from the homeless in London to heroin addicts and street kids in Kuala Lumpur. You can read more of his articles and interviews at: www.thelifeanarchic.com