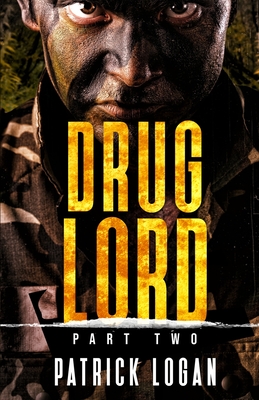 Drug Lord (Paperback)
Part II
Independently Published, 9781794630505, 262pp.
Publication Date: January 22, 2019
* Individual store prices may vary.
Description
Drake is a wounded man. He's given everything, and lost even more. In order to save what little remains of his soul, he has to chase a man to another continent in hopes of retribution. But despite his efforts, New York City still isn't safe-it appears that not all rats went down with the ship.The rag-tag team that Drake left behind-Screech, Hanna, and Leroy-must do their best to clean up his mess before they are targeted by a group of ruthless drug lords... who just also happen to be some of the richest and most powerful people in New York City.In the end, everyone must pay for their sins, even the most righteous. Scroll up to grab your copy of the epic finale to the Detective Damien Drake Series.