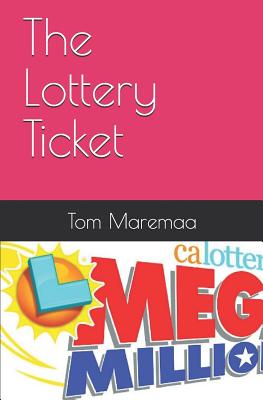 The Lottery Ticket (Paperback)
Independently Published, 9781795653572, 342pp.
Publication Date: February 1, 2019
* Individual store prices may vary.
Description
The Lottery Ticket, set in the sleepy yet vibrant town of Palo Alto, California, takes the conventional murder mystery and turns it flat on its head. One day Luke Cherry finds his mother hanging from the living room rafters, an apparent suicide, but this is far from the truth. When Luke's father, the Ur-Geek of Silicon Valley, is arrested and charged with assisting in his wife's suicide, all hell breaks loose in the Cherry family. A stormy trial ensues, shaking up the community. Dad looks sure to be convicted, until Luke, his wily, loving son, is able to connect with Dad's motley crew of friends, including a tribe of Afghan refugees who challenge the natural order of things and come heroically to his rescue. The story is told in the cool, unflappable voice of its youthful narrator.