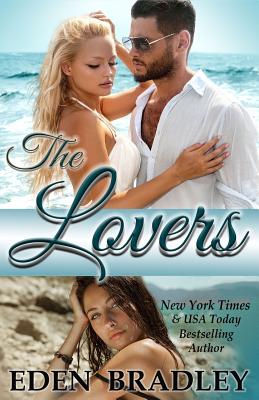 The Lovers (Paperback)
Independently Published, 9781798987056, 246pp.
Publication Date: September 7, 2010
Other Editions of This Title:
Paperback (11/1/2010)
* Individual store prices may vary.
Description
It seemed ideal -two months at a charming writers' retreat on the California coast with an odd cast of fellow authors Bettina knows online. The setting is tranquil, her fellow writers welcoming-perfect for an introvert with social anxiety to break out of her self-imposed shell.
But Bettina isn't prepared for Audrey LeClaire.
Audrey seems to ooze confidence and self-assurance, and her potent sensuality draws men and women to her like moths to a flame-including Bettina, who finds herself overwhelmed by the unexpected, irresistible attraction.
Everything changes when the gorgeous Jack Curran arrives at the retreat. A writer of dark thrillers, he is as mysterious and alluring as his books. He and Audrey are obviously an item, but they eagerly welcome Bettina into their bed. Suddenly Bettina finds herself swept up in a maelstrom of lust, obsession and jealousy, torn between her need for two very different people in a love triangle where she will either be cherished...or consumed.
This book has been previously published and has been revised from its original release.