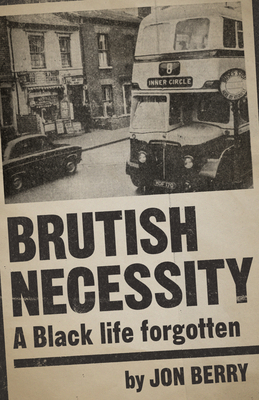 Brutish Necessity
A Black Life Forgotten
Paperback

* Individual store prices may vary.
Description
Oswald Augustus Grey was a Jamaican immigrant. He was 20 years old when he was executed and 19 when the crime for which he was convicted took place. To talk to people who lived in the city at the time, or to scour the nostalgia forums that proliferate online, is to discover an episode that has almost entirely disappeared in terms of public remembrance. This book unearths something of a place and a society that allowed a young life to become expendable and forgotten. The Birmingham in which this happened is both alien yet familiar.
Chronos Books, 9781803410968, 176pp.
Publication Date: September 15, 2022
About the Author
Retired teacher and political campaigner, Jon Berry has written about teaching, testing, football, and now about the execution of the last man hanged in Birmingham. His work always places incidents and events in the context of the wider world and usually challenges orthodoxies and unchallenged 'truths'. He lives in St. Albans, UK.