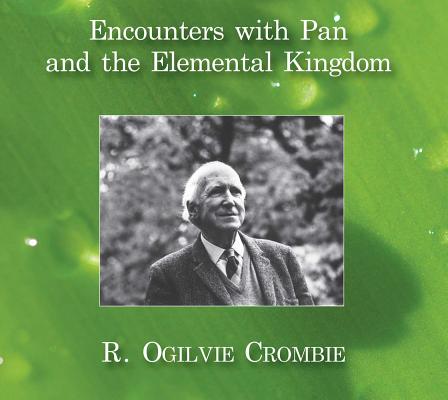 Encounters with Pan and the Elemental Kingdom (Compact Disc)
Findhorn Press, 9781844091997, 6pp.
Publication Date: September 1, 2010
Description
Recorded from 1972 to 1974 after the author met the nature god, this remastered narrative describes the profound conversations he had with Pan and other nature spirits. Through these meetings, he comes to understand, respect, and love the elemental kingdom, realizing that it is vitally important for man to work together with this natural realm to restore balance, wholeness, and harmony on Earth. Elegant and descriptive, this double-CD recording is a beautiful retelling with an important message of peace, cooperation, and conservation.
About the Author
R. Ogilvie Crombie studied science until his ill health forced him to move to a cottage, where he developed his close contact with nature. He is the author of The Gentleman and the Faun and a cocontributor to The Findhorn Garden Story. His verbal accounts of his encounters with nature spirits are part of the educational program at the Findhorn Foundation.
Advertisement