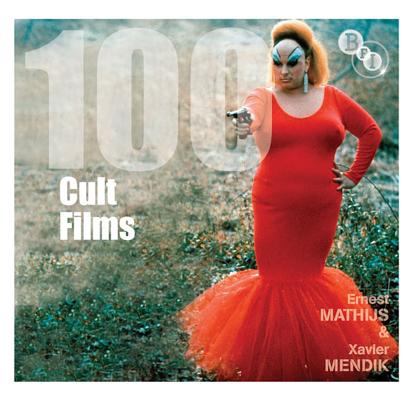 100 Cult Films (Paperback)
British Film Institute, 9781844574087, 244pp.
Publication Date: October 14, 2011
Description
Thisaccessible guide takes cult cinema fanatics and academics alike through the 100 most memorable films, showcasing such diverse hits as The Sound of Music, Edward Scissorhands, and The Gods Must Be Crazy. This guide does not limit readers to cinematic favorites of the general public alone, but instead explores the worlds of such cult sub-genres as Italian cannibal movies and Japanese anime. Including vivid photos of unforgettable scenes, this Screen Guide brings to life the success behind some of the biggest movies of our time.
About the Author
ERNEST MATHIJS is Associate Professor of Film Studies at the University of British Columbia, Canada. He is the author of The Cinema of David Cronenberg: From Baron of Blood to Cultural Hero (2008), co-author of Cult Cinema (with Jamie Sexton, 2011) and co-editor of The Cult Film Reader (with Xavier Mendik, 2008). XAVIER MENDIK is Director of the Cine-Excess International Film Festival and DVD label at Brunel University, UK. He is the editor of Shocking Cinema of the Seventies (2002) and the co-editor of Alternative Europe: Eurotrash and Exploitation Cinema Since 1945 (with Ernest Mathijs, 2004), Underground USA: Filmmaking Beyond the Hollywood Canon (with Steven Jay Schneider, 2002) and The Cult Film Reader.
Advertisement