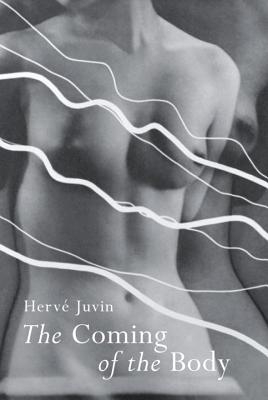 The Coming of the Body (Hardcover)
Verso, 9781844673100, 188pp.
Publication Date: June 28, 2010
* Individual store prices may vary.
Description
In this startling new work, Herv Juvin argues that developments in medicine and science are redefining what it means to be human. Living longer than ever before, and yet increasingly obsessed with longevity and youth, the people of the Western world face an existence disconnected from need, suffering and time--and they are losing their moral compass in the process. New industries have sprung up to promote plastic surgery, sex-free reproduction, fitness fads and bizarre diets. Behind this commercial activity is an ideology sympathetic to both eugenics and euthanasia, and dreaming of immortality. In this radically changed world, young people inhabit a digitalized, virtual environment at a far remove from the vital experiences of the body. Juvin's central message is a sinister paradox: what communism set out to do, and disastrously failed to achieve, capitalism is in the process of realizing--the discredited messianic goal of reinventing humanity.
About the Author
Hervé Juvin is President and founder of Eurogroup Institute and is the author of a number of books on economics, finance and management. He was a columnist for Le Monde and now regularly contributes to L'Expansion and Enjeux/Les Echos. His books include La Production du Monde and The Coming of the Body.
Praise For The Coming of the Body…
"Offers much food for thought."—The Complete Review

"Stylish and bracing autopsy of postmodern corporalism."—Steve Poole, Guardian
or
Not Currently Available for Direct Purchase