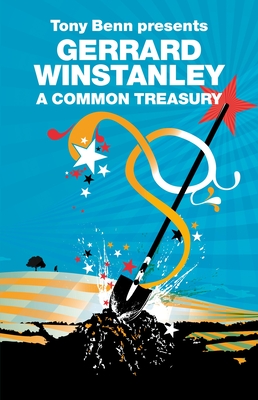 A Common Treasury (Revolutions)
Paperback

* Individual store prices may vary.
Description
At the end of the English Civil War, Gerrard Winstanley and his comrades, known as Diggers, went to St. George's Hill, to farm the common land and to distribute the food for free amongst themselves. Winstanley's extraordinary writings from this period have remained a huge influence for many on the Left and are cited as some of the earliest examples of communist thought. Legendary voice of the Left Tony Benn examines Winstanley's work and argues that, as we face an ever greater enclosure of the commons, he can still inspire us to turn our world upside down.
Verso, 9781844675951, 192pp.
Publication Date: March 14, 2011