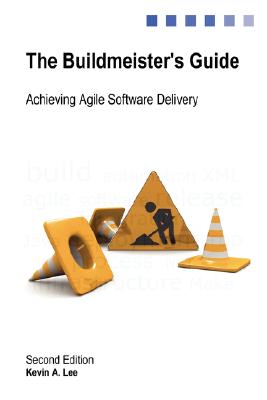 The Buildmeister's Guide (Paperback)
Lulu.com, 9781847283733, 192pp.
Publication Date: October 7, 2006
* Individual store prices may vary.
Description
How to design and implement the right software build and release process for your environment. The Buildmeister's Guide researches and documents the build process in detail. It's aim is to increase awareness of the build process and to raise the level and quality of discussion that occurs around it. The book looks at how the build process affects and is affected by different software development languages and methods, and what intrinsic value a "well defined" build process can bring to an organization. It defines the set of skills and capabilities that implementers of the build process should posses, and also a framework for a generic best practice build process with tips and guidelines on how to implement it. Whether you are a software developer, manager or integrator, this book will help you understand the importance of the build process to your organization and what role you will need to play in it.