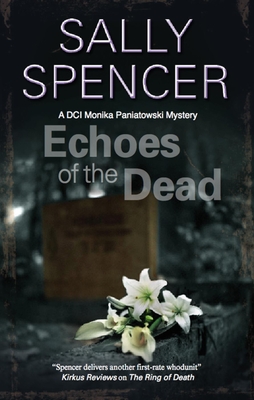 Echoes of the Dead (Paperback)
Severn House Publishers, 9781847513076, 218pp.
Publication Date: January 1, 2012
Description
The third book featuring DCI Monika Paniatowski - When a recently released prisoner claims in a deathbed confession that he is innocent of the rape and murder of a young girl for which he was convicted twenty-two years earlier, DCI Monika Paniatowski is tasked to lead an unofficial investigation into his claims. At first she is reluctant, but when she learns that her old mentor Charlie Woodend was the lead detective in the case, she knows she must do everything she can to protect his reputation . . .
Advertisement