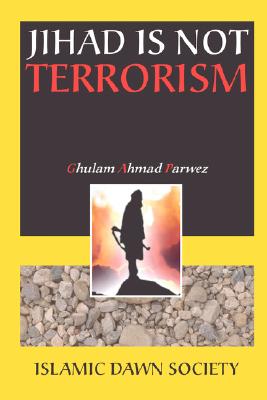 Jihad Is Not Terrorism (Paperback)
Lulu.com, 9781847995551, 88pp.
Publication Date: February 10, 2008
* Individual store prices may vary.
Description
Translated and adapted from an Urdu book titled Jihad by the late Islamic scholar G.A. Parwez. In this book the author explains the Quranic definition of the word jihad. Whilst the word can sometimes refer to a taking up of arms, this particular application of the word is restricted to exceptional circumstances of defence of human life and property rather than to a preemptive attack. The author also examines the subject of violence as viewed by Gandhi and jihad as viewed by Iqbal.