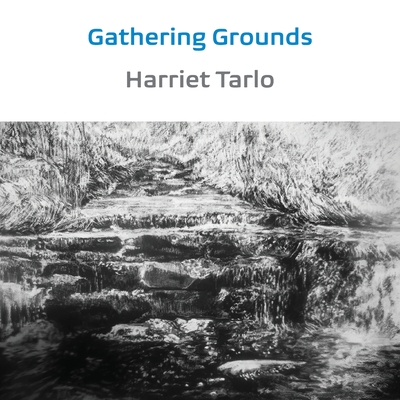 Gathering Grounds
2011-2019
Paperback

* Individual store prices may vary.
Description
These poems were all written as part of collaborative place-based projects with the artist Judith Tucker. They emerge from what could be described as fieldwork, poetry based on walking through, and engaging with, place, with Judith, and, increasingly, with people who live in and visit the areas concerned. Some research into the areas concerned has also taken place and contributed to the work. Up until this moment, they have been pieces in flux. Shorter related poems or fragments have been exhibited with drawings and paintings and many of these longer pieces have been read at openings and poetry readings. Here they can be seen as a body of work. Although the earliest of these poems was originally written in 2011 and the latest in 2019, they have been edited and re-visited throughout the whole period, and indeed the places are also re-visited. (Harriet Tarlo)
Shearsman Books, 9781848616691, 176pp.
Publication Date: October 11, 2019