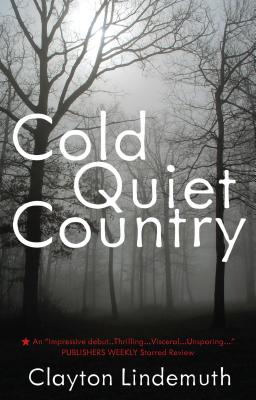 Cold Quiet Country (Paperback)
MP Publishing, 9781849821667, 321pp.
Publication Date: November 13, 2012
* Individual store prices may vary.
December 2012 Indie Next List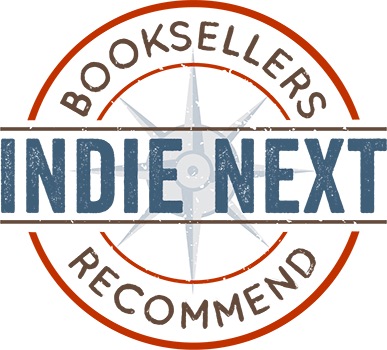 "Sheriff Bittersmith is called to investigate a violent crime, but it's his last day in power and he wants to take his anger out on someone. There were no witnesses to the killing, but the victim's daughter and the hired man have vanished into the impending snow storm. Handyman Gale G'wain is innocent of the murder and other crimes the sheriff's bitter mind has ascribed to him, but he knows that he will never be given the chance to tell his story. Weak, wounded and holed up in an unoccupied farmhouse, Gale loads the guns he finds there and gets ready to defend himself. Lindemuth's story raises many questions about law, justice, and the difference between the two."
— Keri Rojas, Cornerstone Cottage Kids, Hampton, IA
View the List
Description
On his last day in power, with a blizzard threatening 18 inches of snow, Sheriff Bittersmith's is called to the scene of a crime. A farmer has been stabbed clean through the neck with a pitchfork. Two sets of tracks lead from the barn, and the dead man's frantic wife exclaims her daughter is missing. Convinced it was Gale G'Wain, the orphan who worked at the farm, Bittersmith follows the vanishing footprints into the storm.
Three miles away, Gale G'Wain is alone and close to dead. He's holed up in an empty farmhouse, half-dressed and nearly dead after falling through lake ice. Innocent, but unlikely to ever stand trial in a town as corrupt as Bittersmith, he loads his gun and prepares to defend himself against the dead man's bloodthirsty sons and the Sheriff's Department.
Set in small town Wyoming in the 70s and unfolding in a single day, Clayton Lindemuth's debut novel, Cold Quiet Country, explores small-town corruption and the lengths some people will go to exact revenge.
About the Author
"Cold Quiet Country" is Clayton Lindemuth's first novel. He lives in Glendale, AZ.