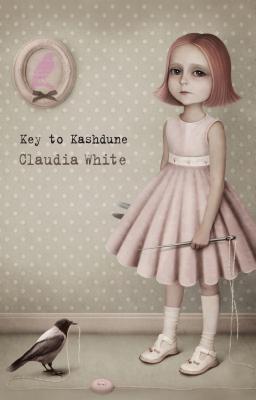 Key to Kashdune (Hardcover)
MP Publishing Ltd, 9781849822312, 224pp.
Publication Date: June 10, 2014
* Individual store prices may vary.
Description
The shape-shifting Hutton family is back on a new adventure. Key to Kashdune picks up the year after Aesop's Secret ends. An earthquake in the exotic countryside of Turkey has uncovered an ancient cave full of relics of the shape-shifting Athenite people, and two present-day Athenites, Dr. Harmony Melpot and her uncle Joe Wiltshire (previously Aesop the rabbit), are eager to discover its secrets.
They have unearthed four ancient Athenite journals that unlock the secret to navigating by the Earth's music. Now, with the help of their friends Harmony and Joe, they're off to the legendary Caribbean island of Kashdune. But the despicable Professor Stumpworthy is up to no good once again, and he's sure to try to use the ancient knowledge of Kashdune for evil...
About the Author
Claudia White wrote her three novels while living in Oxfordshire, England and Oakville, Ontario. A recognized expert in daydreaming, she has at last been prodded by her young audiences to record her imagined worlds on paper.