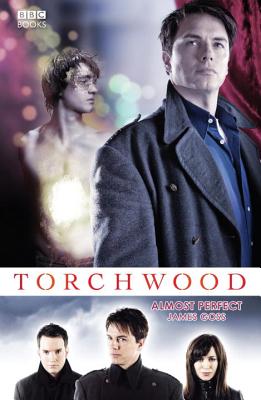 Almost Perfect (Paperback)
BBC Books, 9781849905527, 251pp.
Publication Date: January 9, 2018
Description
The ninth novel in the bestselling Torchwood range from BBC Books.
About the Author
James Goss spent seven years working on the BBC's official Doctor Who website and co-wrote the website for Torchwood Series One. In 2007, he won the Best Adaptation category in the annual LA Weekly Theatre Awards for his version of Douglas Adams' novel Dirk Gently's Holistic Detective Agency.
Advertisement