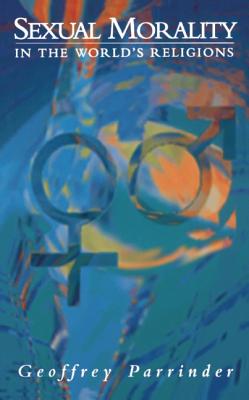 Sexual Morality in the World's Religions (Paperback)
Oneworld Publications, 9781851681082, 284pp.
Publication Date: January 1, 1996
* Individual store prices may vary.
Description
An exploration of sex and religion together within the historical and contemporary contexts of each of the world's major living religions, from the ancient traditions and practices of both Eastern and Western religions to the modern influences of medicine, psychology and women's rights. The book covers a wide range of subjects, including marriage and celibacy, monogamy and polygamy, homosexuality, passion and love, veiling and harems, Yoga and Tantra, Yin and Yang, mystical union and symbolism
About the Author
Geoffrey Parrinder is Professor Emeritus of the Comparative Study of Religions at the University of London. After his ordination as a Methodist Minister, he spent twenty years teaching in West Africa and studying African religions. He has written many highly successful books that have been translated into twelve languages, and has travelled widely, lecturing on the comparative study of religions in Australia, America, India, Japan and at Oxford.