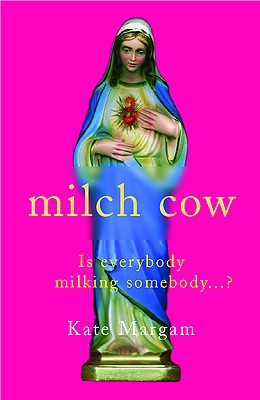 Milch Cow (Paperback)
Serpent's Tail, 9781852426019, 181pp.
Publication Date: May 1, 2001
Description
"A flip, hip anti-Bridget Jones"--New York Times Book Review
Milch Cow is a remarkable novel that portrays the Thatcher decade in Britain. A young stock exchange dealer, intoxicated by money and cocaine, leaves a nightclub, driving his motorbike into a brick wall and oblivion. Thirty miles away, in the heart of suburbia, a mother knows something catastrophic has happened. Is there still a space to care? Or is everybody milking somebody?
o Advance reading copies available
Kate Margam lives and works in London. She is currently studying law as a postgraduate student.
Also available from Kate Margam
Poor Kevin
PB $12.99, 1-85242-600-4 o CUSA
Advertisement