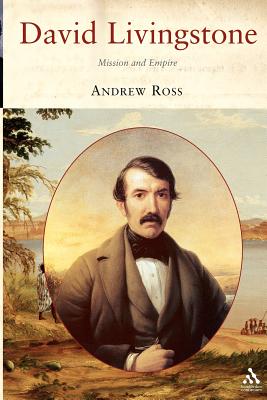 David Livingstone (Paperback)
Mission and Empire
Continnuum-3PL, 9781852855659, 274pp.
Publication Date: September 1, 2006
* Individual store prices may vary.
Description
David Livingstone was one of the supreme representatives of the British Empire whose reputation has swung between extremes of adulation and dismissal. This book is an account of Livingstone's life and his achievements.
About the Author
Andrew C. Ross is the author of A Vision Betrayed: The Jesuits in Japan and China, 1549-1742 and Blantyre Mission and the Making of Modern Malawi. He is Honorary Fellow of the Faculty of Divinity, University of Edinburgh.