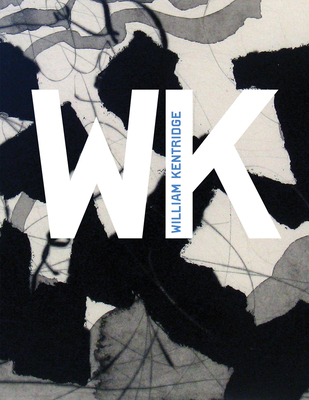 Tate Modern Artists (Paperback)
William Kentridge
Tate Publishing, 9781854379726, 128pp.
Publication Date: March 1, 2012
* Individual store prices may vary.
Description
South African artist William Kentridge is one of the most important contemporary artists at work today. Born in Johannesburg in 1955, his work draws on the traditions of early European modernism to provide a unique commentary on the political life of his home country and on power relationships in the wider world. Focusing on subjects such as colonialism, apartheid, and totalitarianism, he satirizes the status quo without being politically prescriptive—somehow commenting on human existence itself. He works in many different media, making prints, books, collage, tapestry, and sculpture, and even directing and designing operas at some of the world's leading opera houses, including the Metropolitan Opera, New York. Accessible and authoritative, this book is the perfect overview of one of the 21st century's most complex yet engaging artists.
About the Author
Kate McCrickard is the director of David Krut Projects, New York.