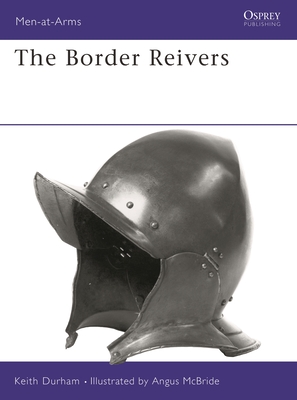 The Border Reivers (Paperback)
Osprey Publishing (UK), 9781855324176, 48pp.
Publication Date: March 13, 1995
Description
From the 13th century until early in the 17th century, the Border Marches of England and Scotland were torn by a vicious and almost continuous cycle of raid, reprisal and blood feud. The Border Reiver was a professional cattle thief, a guerilla soldier skilled at raiding, tracking and ambush, and a well organized "gangster." Including eight superb full page color plates by Angus McBride, as well as numerous other illustrations, this text by Keith Durham explores the colorful history of these remarkable people.
About the Author
Keith Durham is from the Borders himself and has written a number of books and articles on the subject of the Reivers. He is also a skilled and respected figure sculptor who has produced models for a number of companies including Border Miniatures.
Advertisement