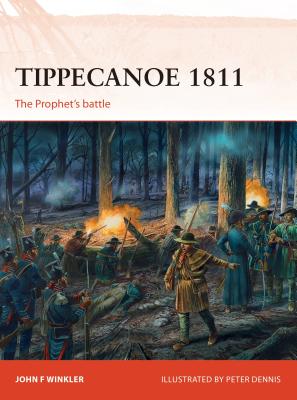 Lutzen & Bautzen 1813: The Turning Point (Paperback)
The Turning Point
Osprey Publishing (UK), 9781855329942, 96pp.
Publication Date: April 25, 2001
* Individual store prices may vary.
or
Not Currently Available for Direct Purchase
Description
Following the disastrous Russian campaign of 1812 during the Napoleonic Wars (1799-1815), Napoleon found himself facing a new coalition of his old enemies. With incredible speed he raised an army of 200,000 men and marched to join the remnants of the old Grande Armee in Germany. However, he no longer faced the brittle enemies of 1805 and 1806 and at Lutzen on 2 May the inexperience of his new army began to show. Faulty reconnaissance by raw cavalry allowed Ney's Corps to be surprised by Wittgenstein's Russians. This book describes the last realistic chance Napoleon had to regain his empire by defeating the allies in Germany before Austria stirred and the tide turned even more against him.
About the Author
Peter Hofschroer is a qualified historian and linguist specialising in the Napoleonic Wars. His two volume work 1815: The Waterloo Campaign received the 1999 Napoleonic Society of America Literary Award. He is a well-known contributor to various academic and hobby magazines, is a fellow of the International Napoleonic Society and has been twice awarded the Bismarck Memorial Medal. His previous works include Campaign 25 Leipzig 1813.
Advertisement