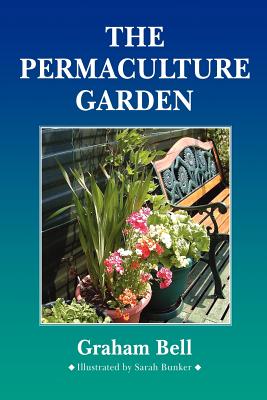 The Permaculture Garden (Paperback)
Chelsea Green Publishing Company, 9781856230278, 170pp.
Publication Date: March 21, 2005
Description
Working entirely in harmony with nature, The Permaculture Garden shows you how to turn a bare plot into a beautiful and productive garden. Learn how to plan your garden for easy access and minimum labor; save time and effort digging and weeding; recycle materials to save money; plan crop successions for year-round harvests; save energy and harvest water; and garden without chemicals by building up your soil and planting in beneficial communities. Full of practical ideas, this perennial classic, first published in 1995, is guaranteed to inspire, inform, and entertain.
Advertisement