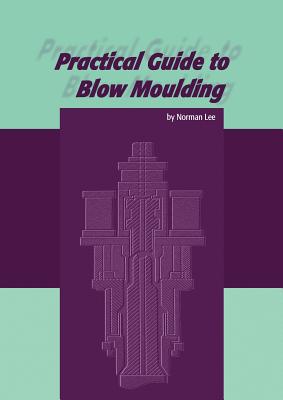 Practical Guide to Blow Moulding (Paperback)
Smithers Rapra Technology, 9781859575130, 216pp.
Publication Date: February 27, 2006
Description
Blow molding, explained as having evolved from glass blowing, is used in plastic materials applications as diverse as soda bottles and automobile fuel tanks. Based on his extensive experience in the industry's development and a series of seminars on the subject, Lee covers the basics, advances in materials and computer technology, procedures repres.
Advertisement