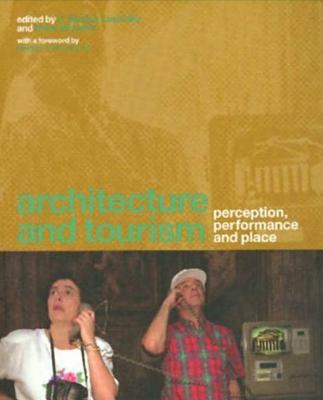 Architecture and Tourism: Perception, Performance and Place (Paperback)
Perception, Performance and Place
Berg Publishers, 9781859737095, 275pp.
Publication Date: November 1, 2004
Description
"Architecture and Tourism" examines the relationship between tourism and the built environment and shows how photography, film, and souvenirs have been deployed to help mediate and mythologize specific sites. It also explores how tourist itineraries, behavior, and literature support larger cultural objectives. Drawing upon case studies in the United States, Cuba, Ghana, Greece, France, Italy, Libya, Mauritius and Spain, Architecture and Tourism explores the touristic experience, representation and meaning of place within distinct cultural contexts. From the former sites of the slave trade on the Ghanean coast to the urban renewal of Old Havana and the honeymoon resorts in the Poconos, this book provides provocative insights into the practice of tourism and the conception of place.
About the Author
D. Medina Lasansky is Assistant Professor, History of Architecture and Urbanism, Architecture Department, Cornell University. Brian McLaren is Assistant Professor, Department of Architecture, University of Washington.
Advertisement