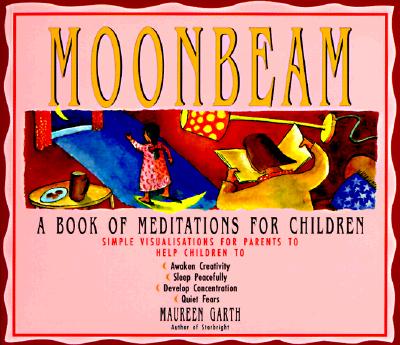 Moonbeam (Paperback)
A Book of Meditations for Children
HarperOne, 9781863711425, 112pp.
Publication Date: March 25, 1993
* Individual store prices may vary.
Description
Maureen Garth′s popular meditations for children were born out of the author′s desire to help her three-year-old daughter sleep soundly. Developing ′the gentle art of going within′, her delightful stories helped her child - and many others around the world - to feel secure and to sleep peacefully. In Moonbeam, Garth invites her readers to accompany her on journeys into an imaginative world of animals, people and places. She shows parents how to use these imaginings with their children, helping them deal with their anxieties, develop their concentration and enhance their creativity.
About the Author
Maureen Garth was an innovative teacher and writer about meditation who lived in Sydney, Australia. She died after completing the manuscript of Earthlight. In addition to her collections of childrens visualizations for older readers, The Inner Garden, InnerSpace,and The Power of the Inner Self.
or
Not Currently Available for Direct Purchase