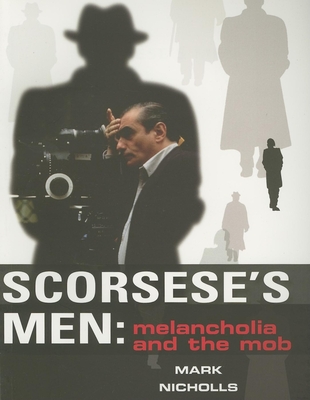 Scorseseas Men (Paperback)
Melancholia and the Mob
Indiana University Press, 9781864031560, 191pp.
Publication Date: October 26, 2005
* Individual store prices may vary.
Description
Fascinating and provocative, this book adds a completely new dimension to our understanding of the films of Martin Scorsese." --Barbara Creed, University of Melbourne
Martin Scorsese is the most influential director of his generation and, with his work regularly included among the top 20 films of all time, his place in cinema history is assured. Scorsese's films have defined the cinematic essence of each decade since the 1960s and have set the standard of New Hollywood cinema.
Mark Nicholls traces Martin Scorsese's central theme of melancholia, nostalgia, and loss through five of the director's finest films: The Age of Innocence, Raging Bull, Taxi Driver, Goodfellas, and Cape Fear. Scorsese's Men reflects on the heroes of these films and their "tribal groups": 19th-century New York Society, the Italian American Mob, and the Yuppified New South. Nicholls asserts that for all of this melancholic man's perversions, he ultimately becomes a universally adored and culturally empowered Superman of loss.
About the Author
Mark Nicholls is Lecturer in Cinema Studies at the University of Melbourne, where he teaches the cinema of Martin Scorsese. He lives in Melbourne, Australia.