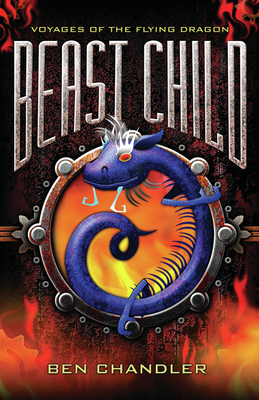 Beast Child: Book Two (Paperback)
Book Two
Random House (Australia), 9781864719796, 419pp.
Publication Date: January 1, 2012
* Individual store prices may vary.
or
Not Currently Available for Direct Purchase
Description
Can a child from an ancient past unlock the secrets of Lenis and Missy's powers in the second entry in this Philip Pullman-meets-Nicholas Flamel series? Lenis and Missy Clemens have found their freedom aboard the airship Hiryu, but are they ready for the responsibilities that come with determining their own fates? Hard on the trail of the mercenary Karasu, the man who holds the keys to unlocking Suiteki's power, the twins face the realities of their own growing abilities. Their search for Karasu takes them to Heiligland, where Missy has to decide which is more important—the safety of an entire nation or her own sense of right and wrong. As she relies more and more on the powers of the Quillblade, her brother grows distant, shunning the bizarre connection that binds the Clemens twins together. When they meet Kanu, a young boy from the distant past who just might hold the key to who they are, the twins must decide whether to embrace their destiny or be torn forever apart.
About the Author
Ben Chandler has a doctorate in fantasy and teaches English literature and creative writing.
Advertisement