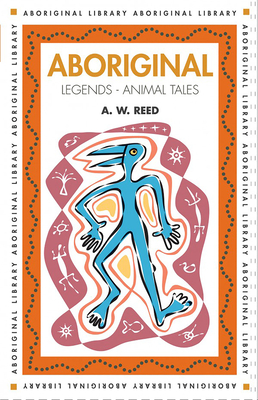 Aboriginal Legends - Animal Tales (Paperback)
New Holland Publishers, 9781876334154, 152pp.
Publication Date: September 1, 1998
Description
A.W. Reed. Why are there black swans only in Australia? How did snakes become poisonous? Learn about the powerful Rainbow Snake, red and black flying foxes, the Eagle-hawk and the Medicine Man in these incredible tales of the Dreamtime. A unique collection of stories for those interested in learning more about this fascinating culture.
Advertisement