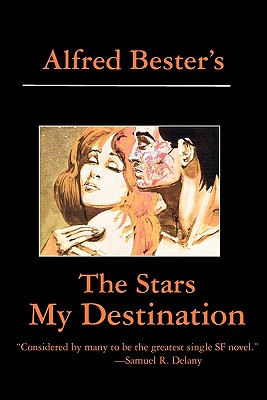 The Stars My Destination (Paperback)
Ipicturebooks, 9781876963460, 236pp.
Publication Date: June 30, 2011
Description
Marooned in outer space after an attack on his ship, Gulliver Foyle lives to obsessively pursue the crew of a rescue vessel that had intended to leave him to die. With its sly potshotting at corporate skullduggery, "The Stars My Destination" seems utterly contemporary, and has maintained its status as an underground classic for 50 years. 226 pp.
Advertisement