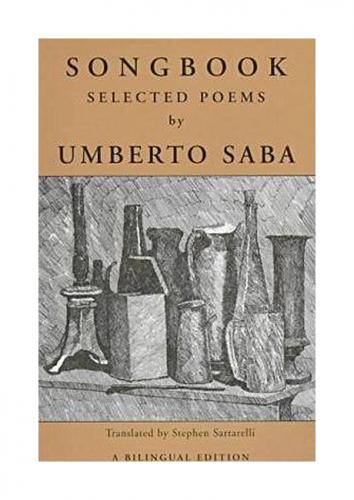 Songbook (Paperback)
Selected Poems
Sheep Meadow Press, 9781878818522, 358pp.
Publication Date: December 1, 1998
* Individual store prices may vary.
Description
Poetry. Bilingual, translated from the Italian and with an introduction by Stephen Sartarelli. Poems written between 1900 and 1954, by a lyric poet who fashioned an art in which the life and the work mirror and sustain each other (from the Introduction), Let us leave my life -- dark, oppressive/thing -- to its likeness as that blackened/ vault, under which a man sits waiting/for his day to end, and does not see/the blue sea beyond -- oh what joy to say, as you/once did, oh joy -- or the sky above (from First Fugue (for 2 Voices)). Saba, in Sartarelli's astute, enjoyable translations, brings both the blackened vault and the blue sea and sky to his poems. This book provides the wide, confident view of a poet's work and world that only a collection compiled over many years of writing can. Saba leads us word by word, note by note, on a journey through his life: most of the way to Hell, most of the way back. Then he abandons us, but not without hope. We have experienced his joy and sorrow, his beautiful pity that purges us of terror. This is a collection of masterpieces, useful as bread and chocolate (Stanley Moss).